ABOUT US
Who are we?
Hello. My name is Anna Filipowska.

I am an acrobat with many years of experience, as well as the winner of the third place in a well-known TV show "I've Got Talent." Together with a team of trusted people from the group "SK Talent" we create acrobatic shows, circus shows and other performances of magical, unique quality. We form a companionate team, providing exceptional entertainment during all kinds of events. We keep improving our skills in order to amaze and surprise our viewers with novelties. Our aim is to take our audience to the most beautiful corners of the world of acrobatics and circus. Will you go for a little bit of magic?
OFFER
What do we offer?
We create the best acrobatic shows with a circus theme for any kind of event. Whether it is a jubilee, a conference, a birthday party, a gala or a company celebration, we are ready to prepare an individual and unique artistic programme which will remain in the memory of every spectator because of its exceptional character and leading theme. We create with passion, which is why our projects are unique and original and definitely stand out among other attractions. More information in the tab
Offers for Companies
.
We're not claiming we are the best
we would rather prove it with our shows!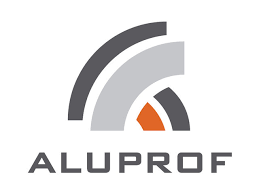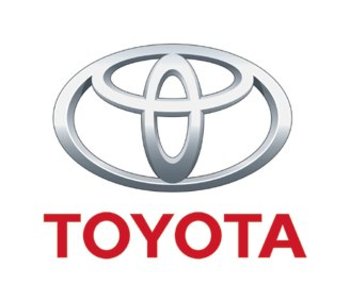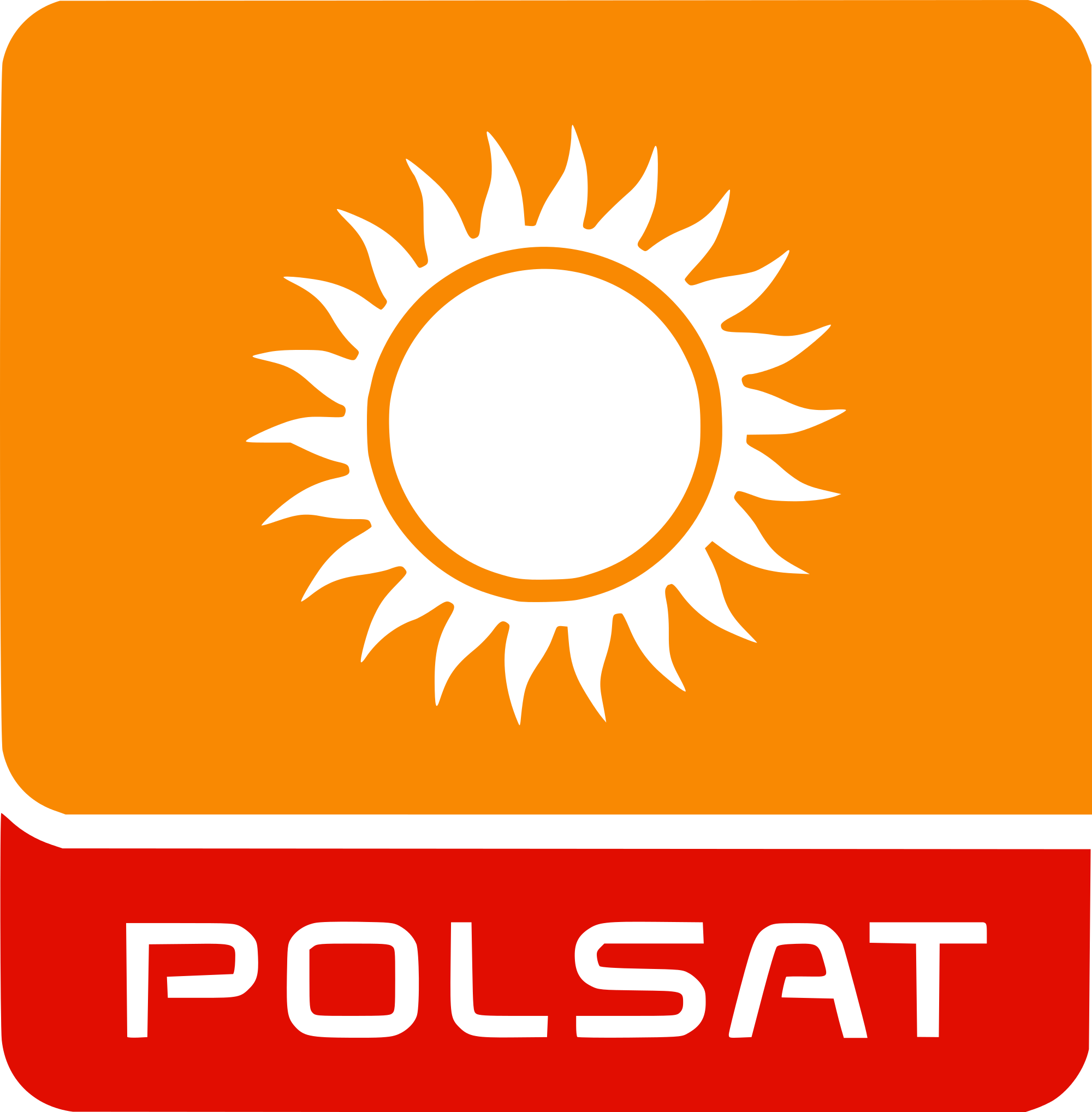 CONTACT
If you have any questions or would like to cooperate, write to us using the form below or call us! If you wish, we can send you a full price offer by email.